KIG's core values form the essence of our company's identity and are an integral part of our day to day business. They act as our unwavering guiding principles and dictate our behavior and action.
We believe that honesty and transparency are fundamental to building an enduring business.
Helping our customers make an informed buying decision

Ensure our customers have access to redressal avenues

Ensure a strict &a no compromise transaction culture

Fair and transparent compensation, reward and recognition systems.

Robust governance process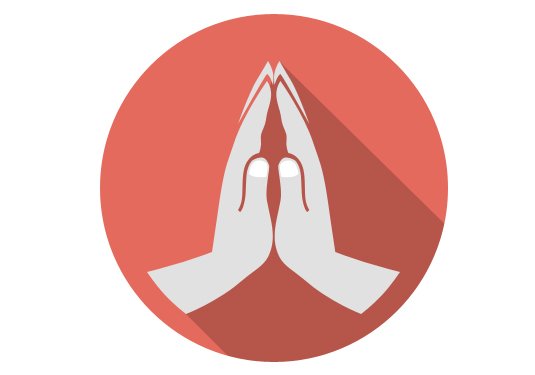 We believe in treating all our customers with utmost respect and dignity.
Being accessible to our customers in their language

Non-discriminatory lending and hiring process

Delivery on promised service standards to customers, employees and all other stakeholders

Active involvement in long-term well being and safety initiatives of
employees and customers

Fair pricing

No third party or off roll hiring
We believe hard work forms the backbone of KIG, and is the tool through which we achieve all our goals and provide better access to housing credit for every individual in the country.
We strive to provide the highest standard of services to our employees,
customers and other stakeholders

High performance standard expected from our employees

Rigorous process standards in place

KIG supports self-development initiatives taken by employees

Stretch performance recognised and rewarded